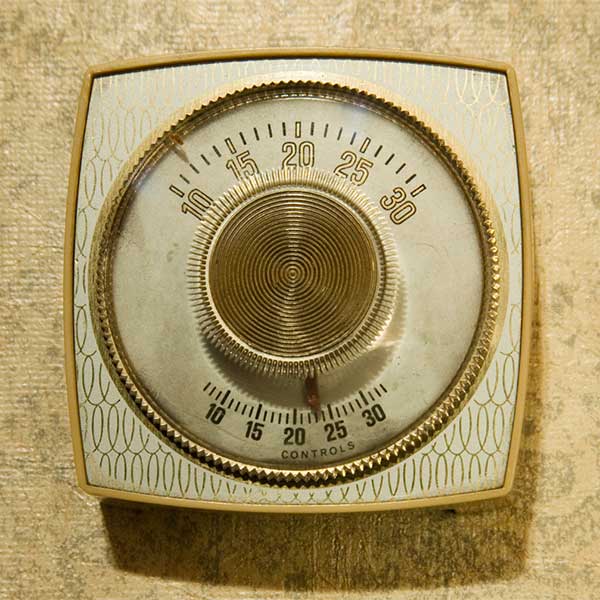 C-H Heating and Air Conditioning was founded by Charles Williams in 1971. Currently, daily operations are under the watchful care of Chuck Williams, Vice-president and CFO. In addition we have a team of highly trained and motivated individuals to make sure that your needs are met in a timely and professional manner.
Our office manager is Kim Williams. Beel Radtke, Operations Manager, is responsible for scheduling installations and service calls. Charles Williams the founder can be found at work most days. He is the most faithful "retired" employee we have. As a matter of fact he usually has the lights on before anyone else arrives for work!
We value building long term relationships with our clients, some of whom it has been our privelege to serve for over 30 years!